The second half of May no doubt had showers, but also these flowers. Felicitously, the weather cleared for Courtney and Mathew's intimate (just themselves and their parents) Wednesday wedding at Hidden Pond and Sarah and Rob's Memorial Day Weekend wedding at the Nonantum Resort. Such beautiful celebrations! Enjoy!
P.S. More mantles, please!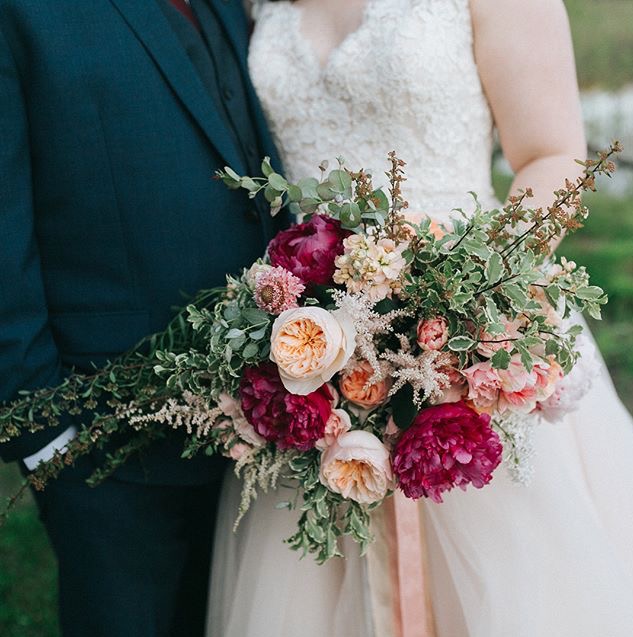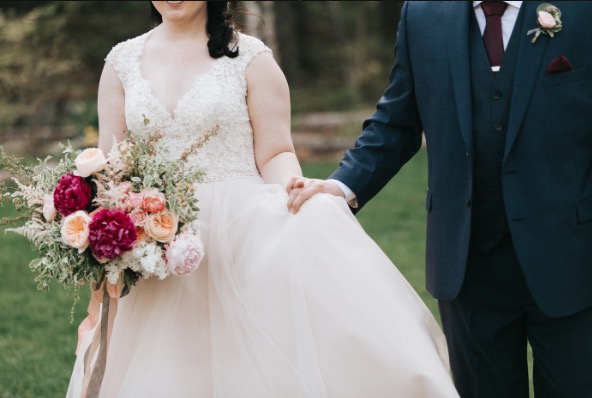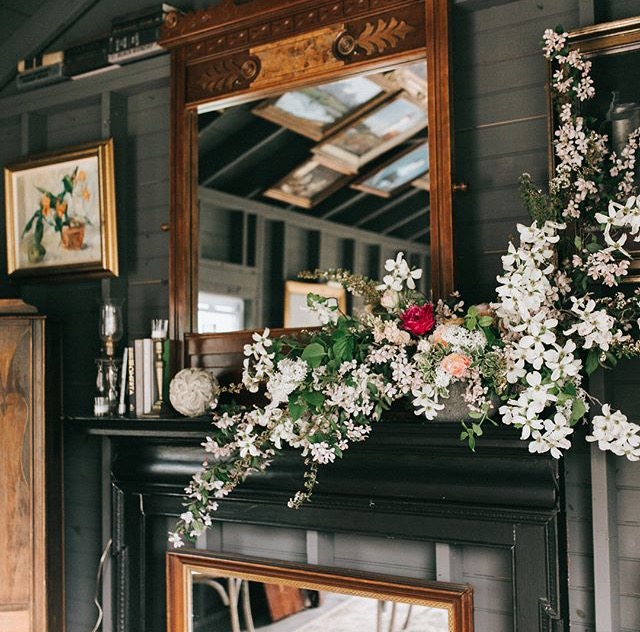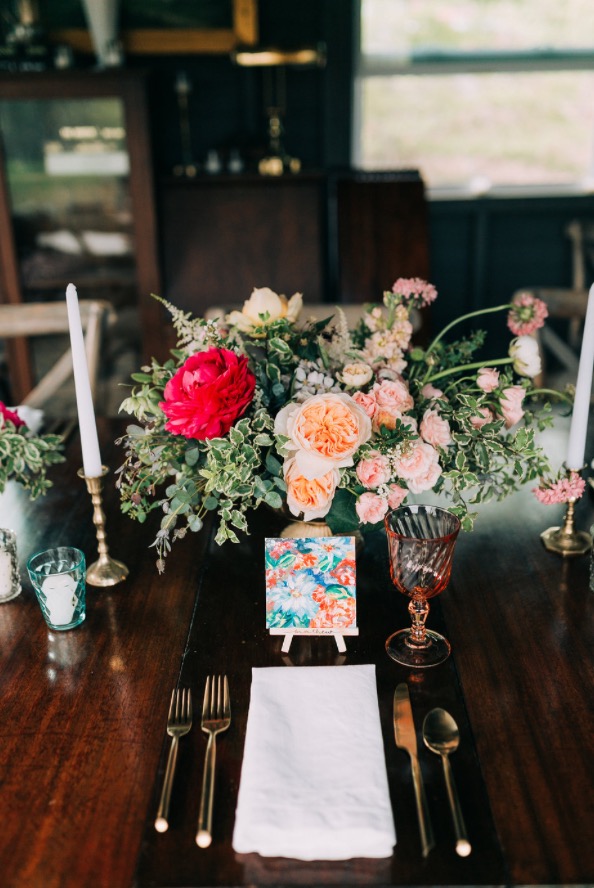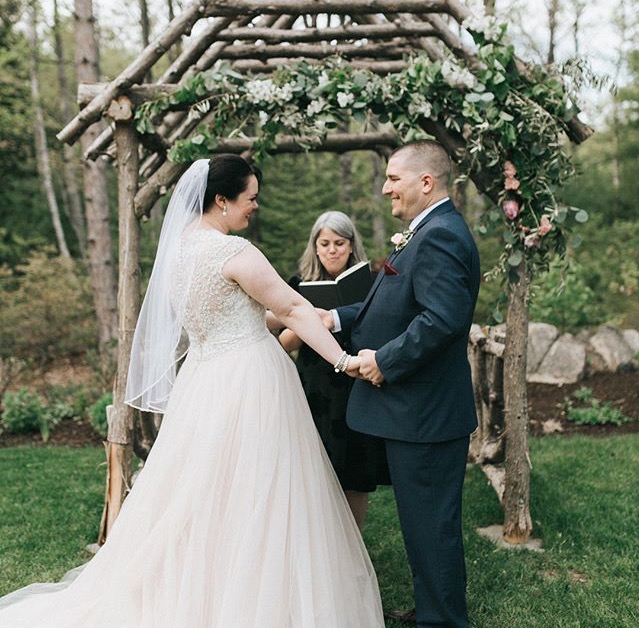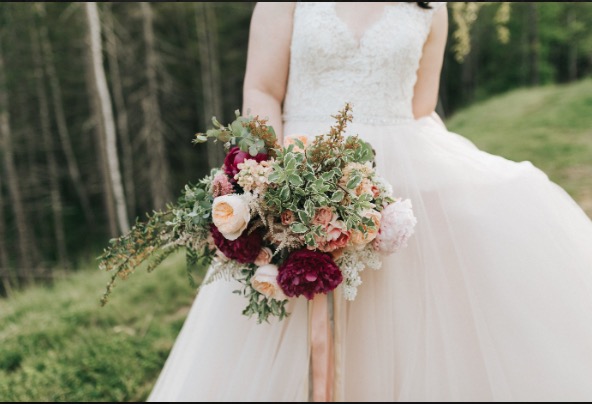 Sarah & Rob, Nonantum Resort, Kennebunkport.
photos: Watershed Floral team